Jammu Capital Investments
Jammu Capital is a real estate investment company specializing in value-added multifamily investments in Winnipeg. From land acquisition, financing, construction to property and asset management, we operate across the full real estate spectrum . At Jammu Capital, our focus is on residential properties, and our mission is to be the leading owner and operator of multifamily housing in Winnipeg while benefiting the lives of our residents, our investors, our team and every individual that touches our business.
Acres of Agricultural Land
Projected Completion Value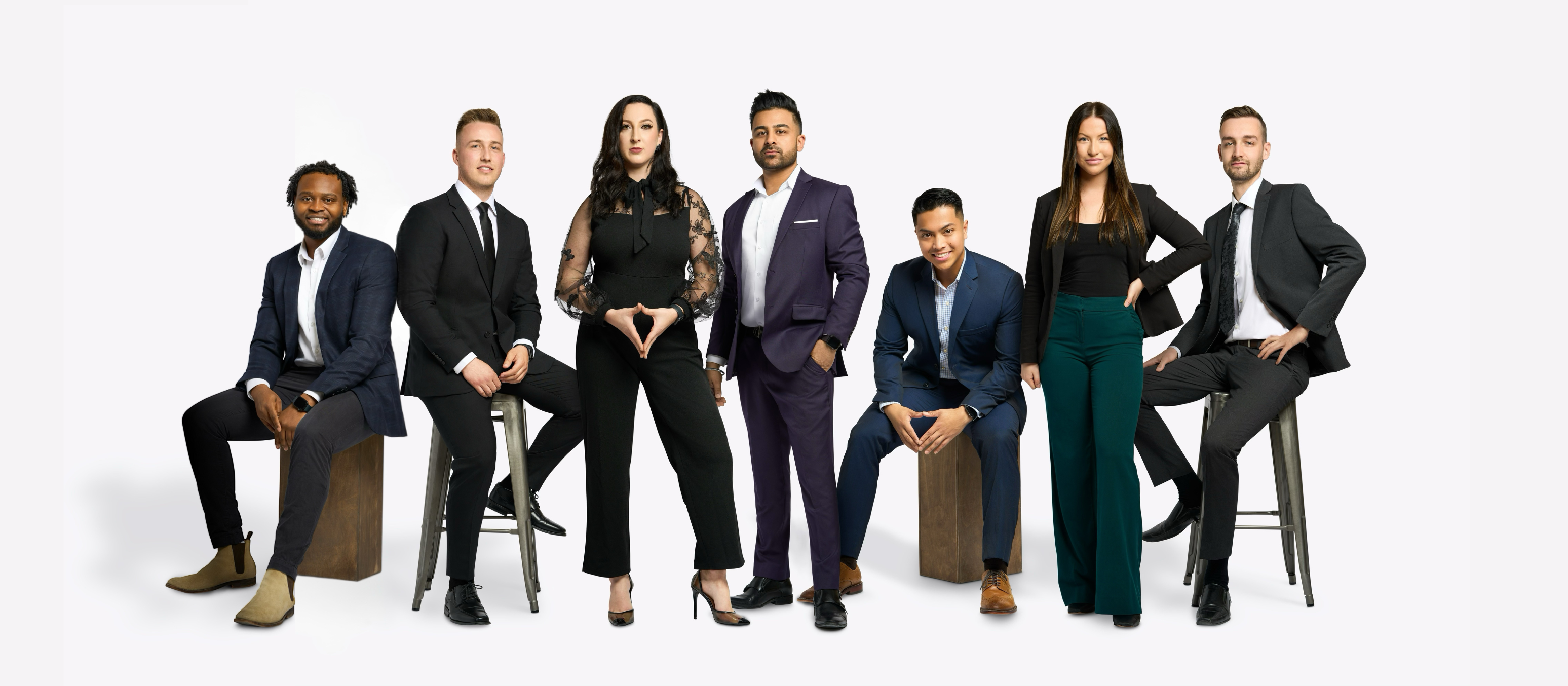 Our Services
From acquisition to management to disposition, Jammu Capital handles it all with a strong "boots on the ground" approach towards operational excellence to maximize each property's performance potential––from day-to-day operations to divestment.
Acquisitions
We prioritize acquiring high quality, income generating properties in desired neighborhoods.
Financing
We are able to source short and long term financing for our projects of varying sizes.
Project Management
Our diverse team of experts is able to collaborate to ensure projects are completed efficiently.
Diligent
We verify your investment journey is forward thinking with the emphasis on risk management.
Why Choose Jammu Capital
Our performance is a function of focus, local knowledge, strong networks and deeper research through well-documented processes and systems.
Contact Our Team Today!
101-311 Hargrave St.
Winnipeg, MB
R3B 3K6
200-211 Bannatyne Ave.
Winnipeg, MB
R3B 1M3