MEET THE TEAM
Jammu Capital Investments is driven by a focus on inclusion and diversity. We believe in the collaborative power of diverse backgrounds and cultures working together, ensuring optimal results, and focusing on the values of our team as well as our investors. We are devoted to developing an array of inclusive leaders who will carry these values forward throughout their careers here at Jammu Capital Investments.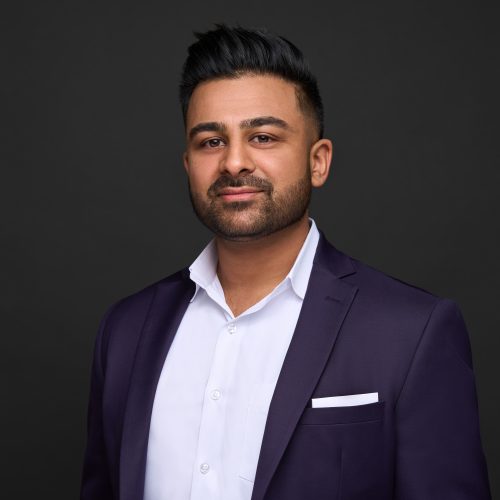 Sohan Jammu is the President of Jammu Capital Investments, a boutique real estate investment company in Winnipeg, MB, which he founded in 2017. He oversees the day to day operations of the business and works closely with each team member. Sohan brings over 15 years of real estate experience with a demonstrated history of acquiring vacant land and developing multi-family residential units. 
Before founding Jammu Capital, Sohan built and sold business in the media and entertainment industries while receiving a bachelor of commerce degree from the Asper School of Business at the University of Manitoba.
Follow Sohan on Linkedin.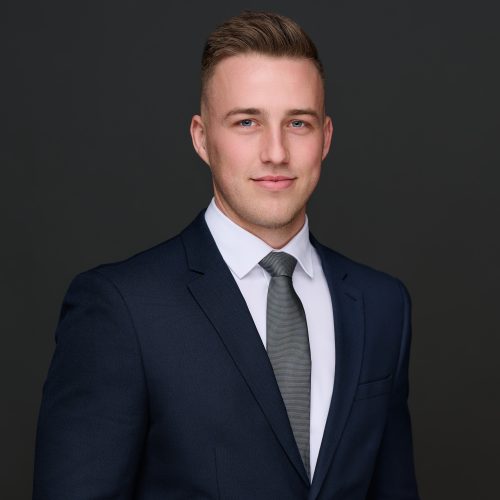 Ashton is an experienced project manager and licensed Realtor with extensive experience in both new home construction and sales. As a construction manager, Ashton has a proven track record of successfully managing multiple infill development projects from start to finish, delivering on time and within budget. 
In his free time, Ashton enjoys staying active at the gym, traveling, and spending time with his dogs. He is a dedicated professional with a strong work ethic and a commitment to excellence in all of his endeavors.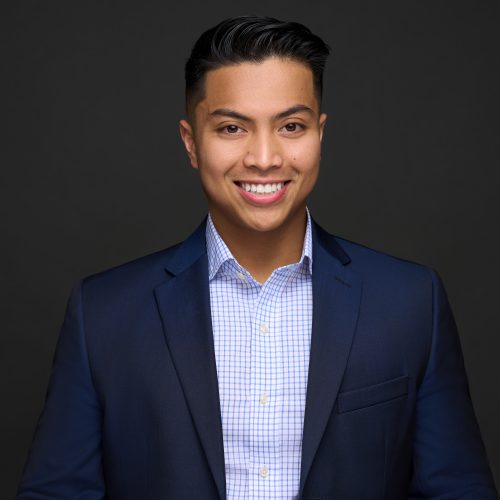 Karl Dela Cruz is an Asset Manager in Jammu Capital Investments. In this role, he is focused on sourcing, managing and maximizing property performance of residential and commercial investment properties.
Prior to joining Jammu Capital Investments, Karl held a senior analyst role at Canada Life in the commercial real estate division where he was responsible for annual risk reviews, asset valuations and working along with underwriters and originators. 

Mr. Dela Cruz is a graduate of the University of Manitoba with a degree in Finance and Supply Chain Management.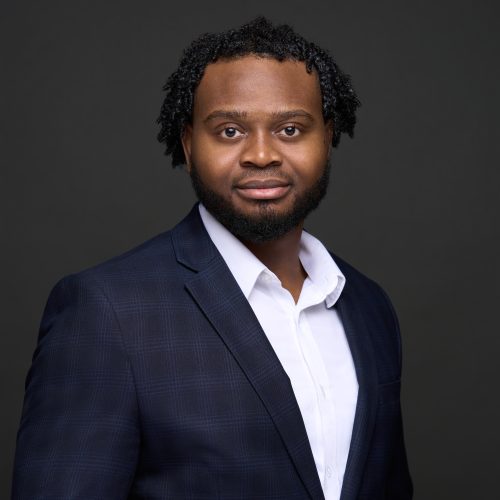 Jeremiah is an Account Manager at Jammu Capital Investments, where he is responsible for managing the accounting division, client accounts, and working directly with partners to guide them in making the best investment decisions. 
Before joining Jammu Capital Investments, Jeremiah worked as an Accountant at Southport Aerospace in the real estate division. In this role, he developed a framework, coordinated the gathering and input of data, and prepared the annual business plan and budget. 
Jeremiah is a graduate of the University of Manitoba, where he received a degree in Accounting and Finance. With his strong background in accounting and finance, Jeremiah is well-equipped to excel in his role as an Account Manager at Jammu Capital Investments.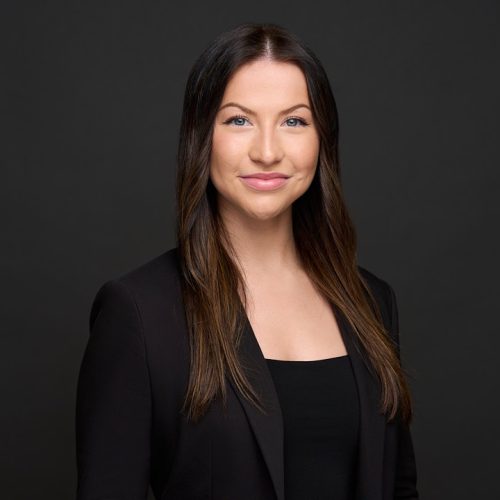 Tegan McGinity is the Guest Relations Manager for Jammu Capital Investments. In her role, she focuses on providing a high standard of guest experience, coordination, communication, and maximizing revenues. 
Tegan has prior experience in marketing & social media, interior design, project management, and overall business planning and execution, all contributing to her success in this sole.
Outside of work, Tegan enjoys working out & playing sports, hiking, traveling, and spending time with family and friends.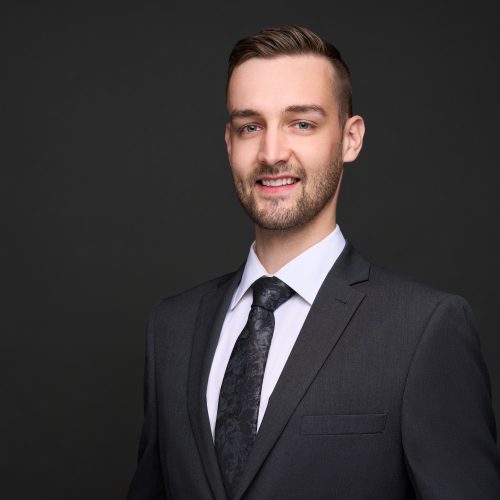 Cody Howell is a project manager for Urban Ridge Homes and brings an active and passionate approach to his field of work. Having a background in real estate, commercial restaurant renovations, and millwork logistics, Cody excels in problem solving on-site situations and coming up with quick, clear, and effective solutions. 
During his off time, Cody enjoys spending lots of time outdoors with his dogs, camping with family and friends, and catching a jets game whenever he gets the chance!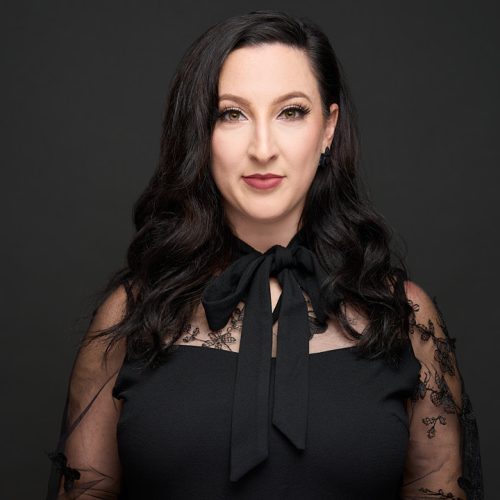 As the Creative Director at Jammu Capital Investments, Sacha brings a unique blend of artistic vision and strategic thinking to the table. With over 15 years of experience in the event industry, Sacha has a proven track record of driving brand growth and engagement through innovative campaigns and creative content while producing unforgettable events. 
Sacha has a strong background in design and a passion for creating visually stunning and effective campaigns/events. She has a proven track record of leading cross-functional teams to produce award-winning work for clients in a variety of industries. Her goal is to constantly push the boundaries of creativity and deliver impactful solutions that exceed expectations. Sacha is responsible for driving the overall creative direction of the company, ensuring that all materials consistently reflect the brand's values and aesthetic.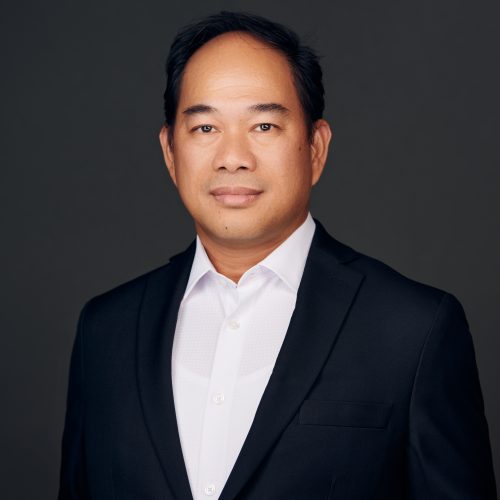 Andrew is a drafter for Jammu Capital Investments, equipped with a great skill of Technical Drafting and Visualization. He takes pride in the accuracy of his work and artistic renderings. Andrew has prior experience as a Civil Engineer, Interior Designer, Architectural Drafter and 3d Visualizer with various companies in the Philippines, UAE, Singapore, and Winnipeg.
In his free time, Andrew enjoys creating portrait and landscape paintings. He often plays Sim Racing and prepares meals at home to keep his mind sharp and attentive.